Collected Poems of Louis MacNeice edited by Peter McDonald. Faber and Faber, 2007. 836 pages.
As Reviewed By: Maria Johnston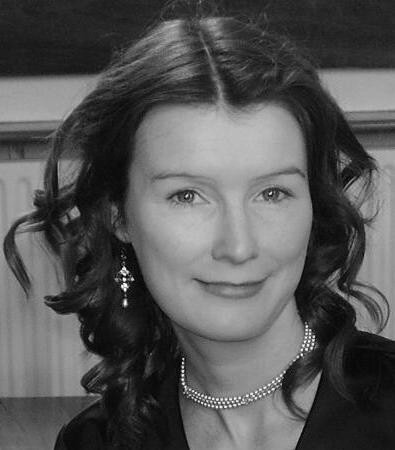 In a note on Louis MacNeice's poetry penned in 1964, Louise Bogan observed that, "the Collected Poems 1925-1948 should, although not so arranged, be read in chronological order, for it is an added pleasure to watch the opening out of a true lyric gift, and of one so clearly illustrative of the subtle shifts and adjustments that have occurred within English poetic tradition during this century." Bogan would doubtless have welcomed this magnificent new edition of MacNeice's Collected Poems edited by Peter McDonald, replacing E.R.… continue reading...