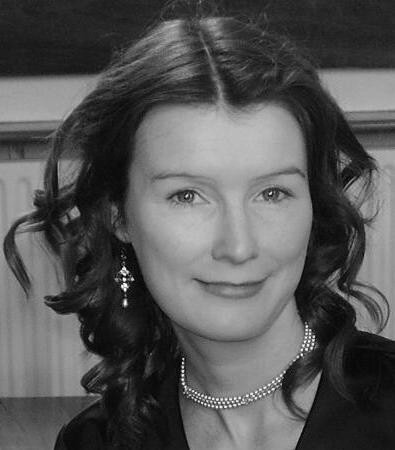 Collected Poems of Louis MacNeice edited by Peter McDonald. Faber and Faber, 2007. 836 pages.
As Reviewed By: Maria Johnston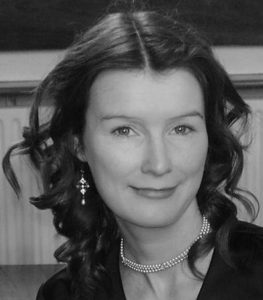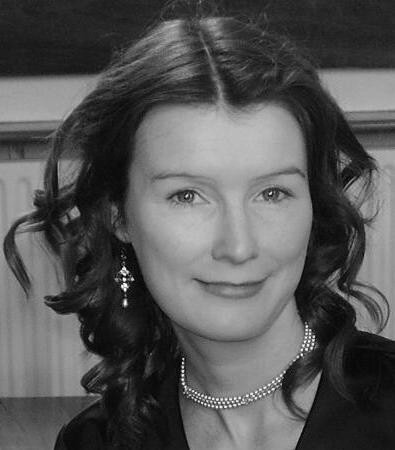 In a note on Louis MacNeice's poetry penned in 1964, Louise Bogan observed that, "the Collected Poems 1925-1948 should, although not so arranged, be read in chronological order, for it is an added pleasure to watch the opening out of a true lyric gift, and of one so clearly illustrative of the subtle shifts and adjustments that have occurred within English poetic tradition during this century."… continue reading...