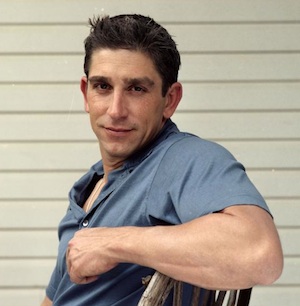 Richard Blanco's inaugural poem, "One Today," sucked. Take the first stanza, which manages to be at once portentous, vaguely imperialistic, and dull:
One sun rose on us today, kindled over our shores,
peeking over the Smokies, greeting the faces
of the Great Lakes, spreading a simple truth
across the Great Plains, then charging across the Rockies.
…
continue reading...